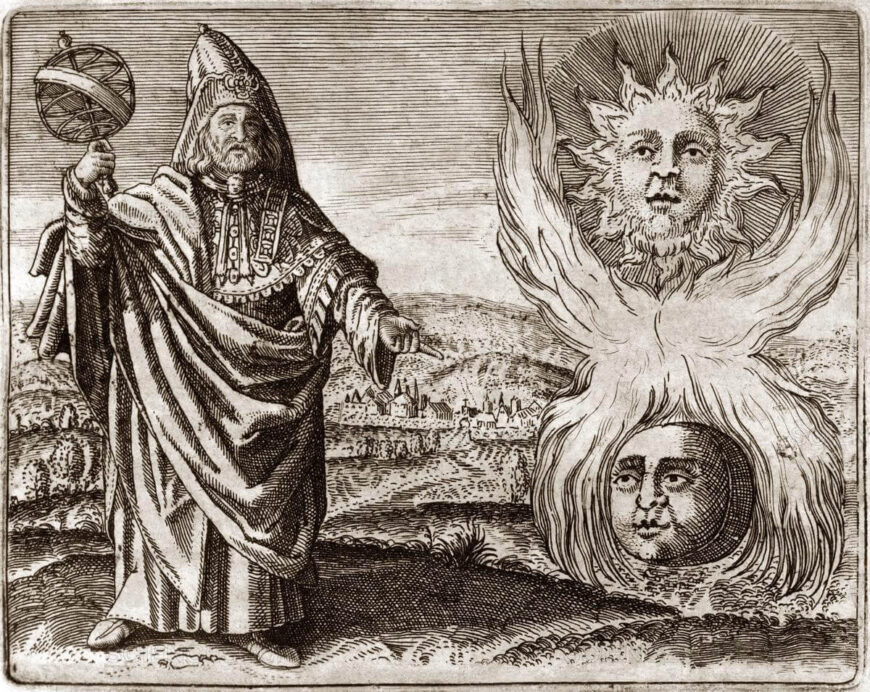 Why Apply Hermetics in your Life? Hermetic Principles are Universal Principles: wisdom, knowledge, truths that transcend time and space.
The teachings of Hermes are the foundation for esoteric knowledge and the 7 Hermetic Principles are woven throughout the mystery tradition and within the path of initiation in the Modern Mystery School.
To apply them in your life is to take SELF–RESPONSIBILITY, and understand your own actions and power in the world.
The Modern Mystery School follows what is called the Hermetic path, which is a way of doing things that we know it works from thousands of years of experience.
Hermetics shows us that there is a way, there is a path, and the wisdom and abundance of these teachings reflect in all areas of our life, in our relationship with others, and specially in the relationship with ourselves.
To follow a path that is sustained by an ancient Lineage, is to follow a path that has been used and created good deeds for thousands of years. It is to follow with good actions!
In this exclusive class, Sovereign Ipsissimus Dave will share his wisdom about Hermetics and how to apply these universal principles in our lives.
REQUIRED LEVEL OF INITIATION: Certified Life Activation Practitioner
This class is taught by Ipsissimus Dave THOR Lanyon exclusively for Ritual Masters.
REQUIRED LEVEL OF INITIATION: Certified Ritual Master
INVESTMENT:
SEATING IS LIMITED!
Registrations are taken on a first-come, first-serve basis.
By Booking Order:
First 20 = £700
21 – 40 =£750
41+ = £800
*Pricing includes VAT  & CC fees 
DEPOSIT: £ 400 to secure your seat
Audit fee £400
*Please note your deposit is non-refundable/ non-transferable for any reason (outside of government intervention due to Covid- 19 regulation changes and updates.)
Advanced registration is required. Please contact Modern Mystery School Administration to place your deposit.
EMAIL: admin@modernmysteryschooluk.com
Deposit deadline date: Oct 1st, 2023 
Full balance payment due: Oct 14th, 2003
*A late fee of £100 is applied to payments received after these dates.