Dear Community, 
Are you having a love-hate relationship with Mars? Has it been a long-term affair?
Since there's been such overwhelming response to the previous Mars Retrograde article, Aleks has written a follow-up for everyone who is feeling the effects quite strongly or have dealt with these issues for a long time.
Here Aleks explores the symptoms of Mars Imbalances, how they manifest in your Natal Chart, and most importantly – methods and tools to shift those imbalances so that you no longer have to deal with recurrent and uncontrolled anger, frustration, resentment, and rage!
Love
Kate.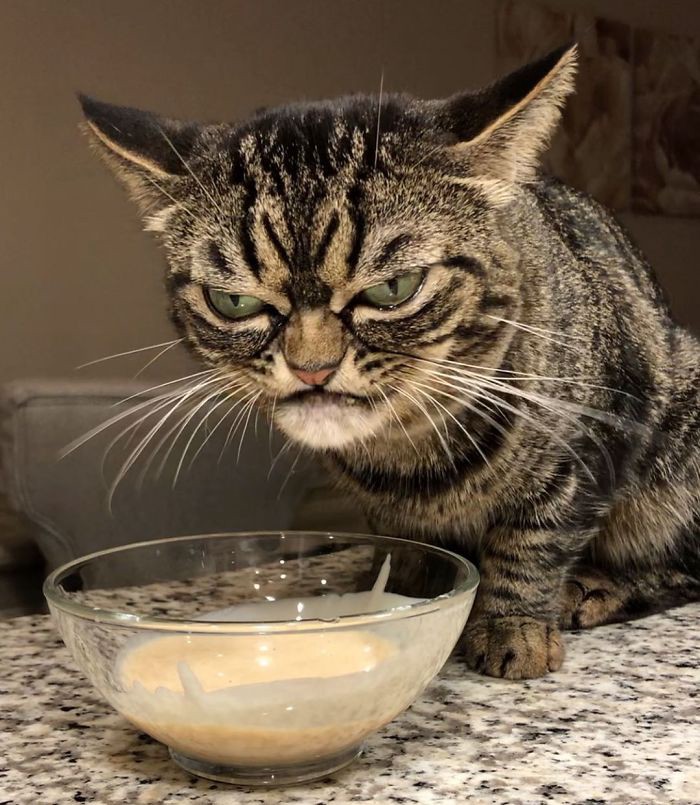 If you're finished with being a grumpy cat, then it's definitely worth the 10 minutes investment to read!
How to heal anger, judgement and aggression , using the power of Mars.
Sending you lots of love and hugs
Aleks.